Dance Training Programs

Preschool Division
Happy Feet: Ballet and Tap combination (3½-6yrs old) This is a creative movement program for ages 3½-6. It is a gentle introduction to movement and music. Students work to develop the skills needed to work within a group dynamic, listen actively and follow directions. Classes are designed as structured play, using imagery and imagination to explore movement and develop gross motor skills.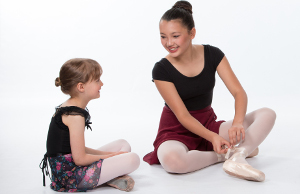 Student Ballet Division
Elementary & Beginning Classes: Students progress through a curriculum that provides a graduated dance training program. Great emphasis is placed on proper posture and body alignment. Primary level students work carefully with a lot of repetition in order to isolate the correct muscle groups for each exercise. As the student progresses, attention is given to stretching, flexibility, foot alignment and strength building exercises. Performance preparation is an integral part of the training for this level.
Intermediate Classes: Students continue developing the core strength needed for advancement. Between the ages of 10-12 it is highly recommended that students take up to two classes per week. When the class is deemed ready, students begin their pre-pointe and pointe training. Students have a strong emphasis placed on expanding dance vocabulary. Dance steps increase in quickness and difficulty. Performance preparation continues to be an integral part of the training.
Advanced Classes: Training in the Advanced Ballet Division is designed to provide a comprehensive curriculum. The growth that comes through performance preparation is a large contributing factor for the training of a dancer at these levels. Students in the advanced level are required to take a minimum of three classes per week and are encouraged to cross-train in other dance disciplines. Pointe class is incorporated into the class requirements. The Northwest Ballet Company is in this training level.

Adult Technique Classes
The Northwest Ballet School offers a variety of adult/teen dance classes. Ballet, Modern, Tap, Jazz, and Hip Hop classes are now offered throughout the school year.

Summer Training Program
Summer is an ideal time to explore new dance forms as well as further a dancer's training in a fun workshop environment. It is very important for students who have begun their pre-pointe and pointe training to spend at least part of their summer continuing their dance training. Individual attention and accelerated progress are attained at this time.




Teaching Staff - Marisa Roth, Kristine Stanfield, Mila Baker


Administrative Staff
Owner/Director, Northwest Ballet School & Company - Marisa Roth
Office Manager & Recital Costume Coordinator - Elaine Leatzow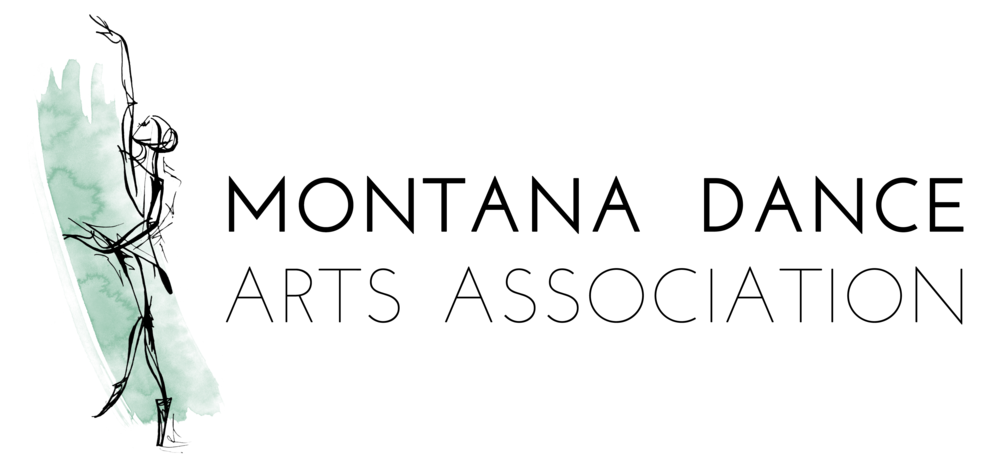 Montana Dance Arts Association
The Northwest Ballet School & Company has been a member of MDAA for almost 40 years. MDAA is a statewide organization that hosts two workshops a year, hiring world renown teachers who instruct in all dance disciplines. Workshops are designed to enhance dance education for both students and teachers. Summer scholarships are awarded by audition at the spring workshop. This last spring the Northwest Ballet Company had three of its current members receive scholarships for various summer programs throughout the state!